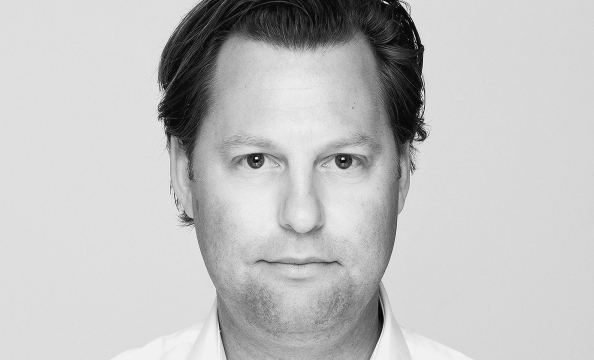 Jørgen Schibsted has built up a number of growth companies within system development, MarTech, service design and digital marketing - always with a focus on solid value creation and profitable growth. He has also worked as a consultant and advisor in strategy, digitalisation and top-line growth for some of the Nordic region's leading brands.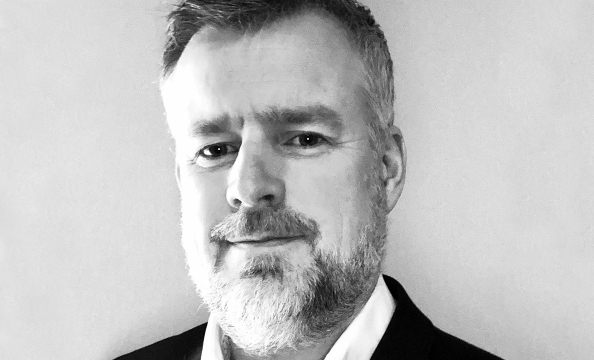 Wiggo
Hellerud
Product and sales director
Wiggo Hellerud founded Xepto in 2003 and has led the company for large parts of the period until today. He has worked with M2M / IoT since 1995 as a business developer in Telenor ASA, then in Safetel ASA.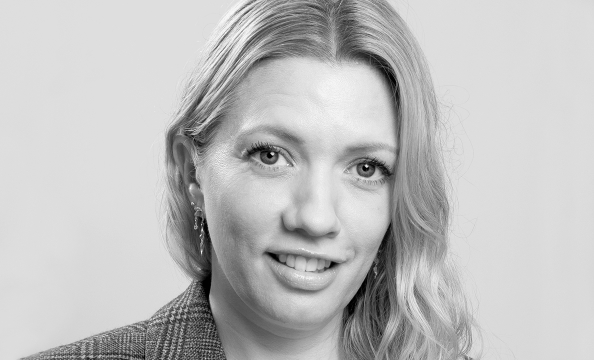 Therese
Sundal Andresen
COO
Therese Sundal Andresen is trained as a system developer and has worked with technology for a number of years, both as a developer, technical project manager and CTO. In addition, she has several years of experience as a customer advisor both strategically, operationally and technically.